Gemini Capital Management strives to take what is old and discarded and bring it back to life. We see the beauty and potential in spaces that others have long forgotten about. Our goal is to rehabilitate, restore and preserve historic commercial buildings and revive neglected residential homes so that they can be enjoyed by the Community for many years to come.
Single Family Renovation Projects
Mixed-Use Renovation Projects
Missing Middle Development Projects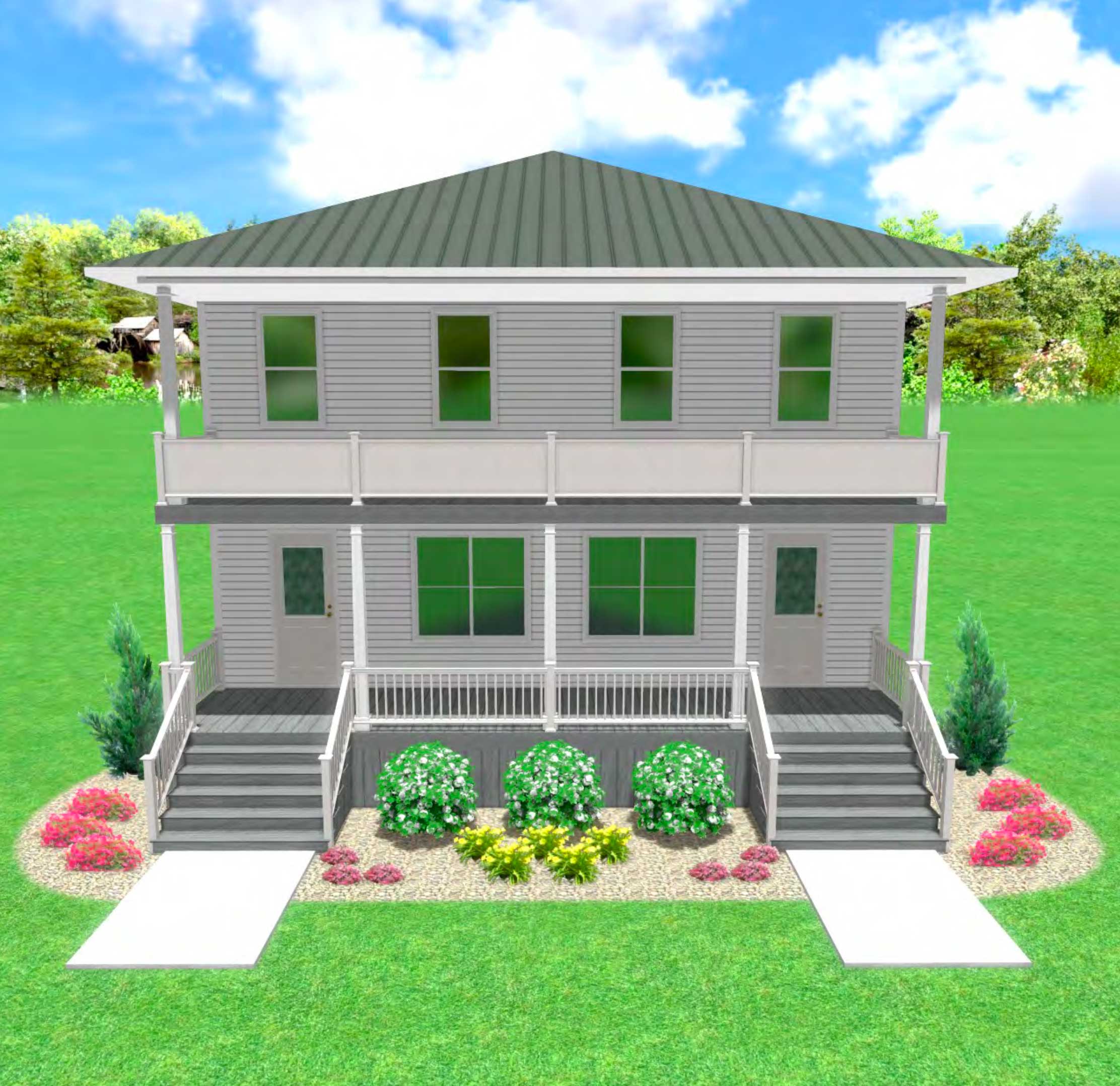 Thursday, June 25, 2020
This ground up development is a game changer for the local community. The project consists of a 3.15 acre full city block in Alma Michigan. The proposed development will be "missing middle&rdquo...
read more >