About Us
Gemini Capital Management, LLC was created in 2012 by Ryan & Kirk Smith. Gemini Capital Management, LLC is located in Mid-Michigan and is a real estate investment firm which acquires, develops, manages, leases and operates commercial, industrial, and residential properties.
Ryan Smith » Managing Member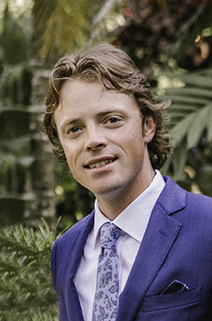 Ryan Smith is the managing member of Gemini Capital Management, LLC. Ryan has been working in the property development and management industry since 2008. Ryan completed his undergraduate work at Alma College with double majors in Business Administration and Economics. In 2013, Ryan earned a Masters of Business Administration degree from Central Michigan University.